Welcome
FREE CONSULTATION !
Welcome to my Website!
If you're motivated to get healthier and stronger, you've come to the right place.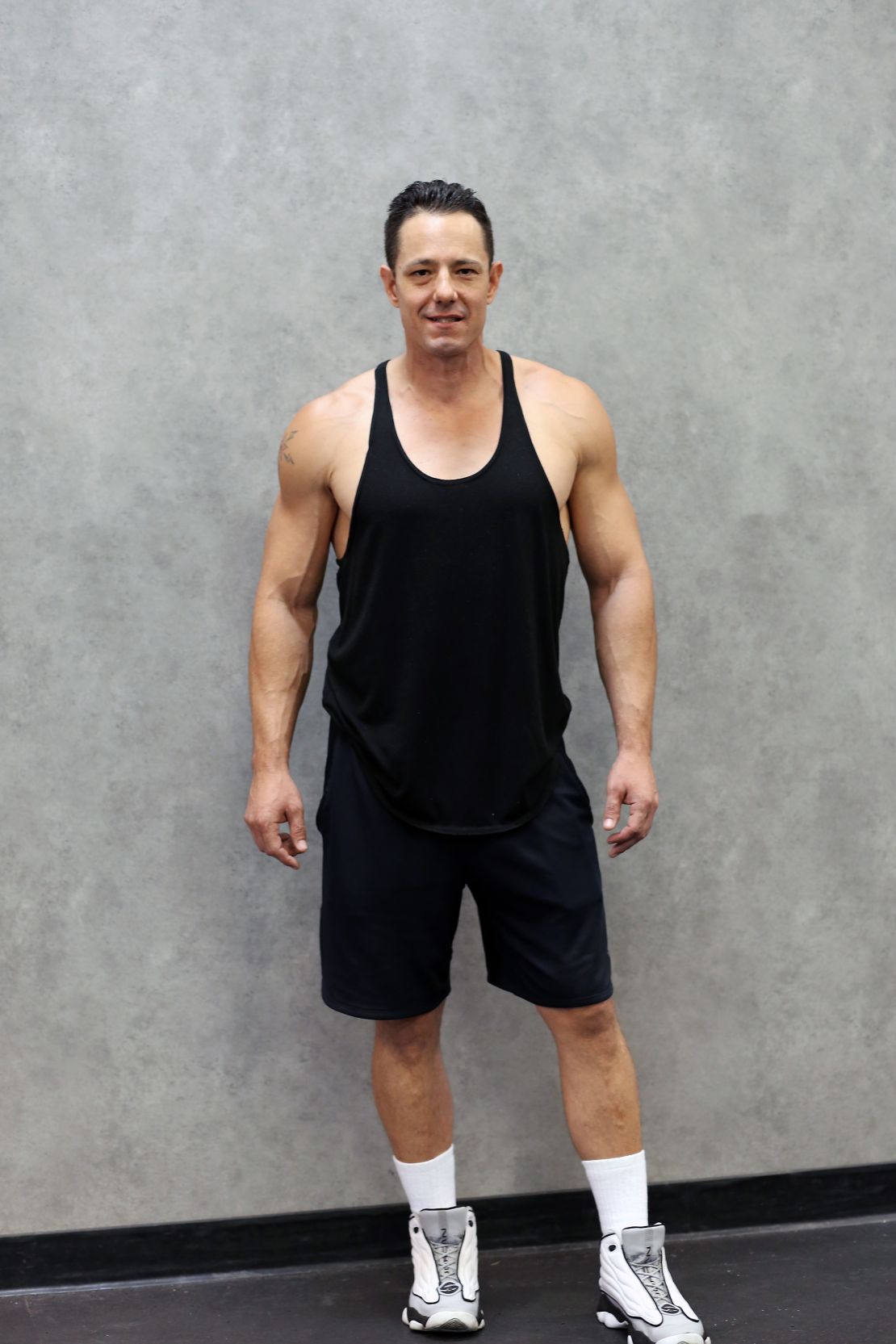 As an ISSA-certified fitness & certified Nutrition Specialist professional, I can help you set realistic goals and transform your health and your life for the better. I can help you look and feel your best. And I can help you enjoy yourself along the way.
I've been in sports and fitness my whole life. I have over 25 years experience in fitness training .Growing up I played baseball , football , basketball and played some college baseball and semi pro baseball . I fell in love with fitness training when I was 18 and I even have more passion for fitness today . I also play in the Santa Barbra mens season start April 2 2023 and a Ocb bodybuilder. I would love to share my passion with you, so you can live a better, healthier life and help you achieve your goals .
I love helping people by getting them in shape and changing their lives. Whether you're a beginner or a veteran, in the gym I can teach you the right technique, form, balance, so you can reach your goals.
With my combined Science Fitness & Nutrition knowledge I can transform you into the best shape of your life. You will look and feel your best ever, and will have more energy for everyday life . I will motivate you and inspire you so we can get the best out of you!
No gym membership needed at all !
Senior balance & Strength training ! I come to your house !
My Services : Strength Training ,weight loss , outdoor group fitness training , muscle gain , tone up , boys and girls baseball strength and conditioning , get into shape for sports , senior home training & I come to your house for fitness training .
Not only does strength training increase your physical work capacity, it also improves your ability to perform the activities of daily life. You will be able to work harder and longer with the proper weight training activities.
It improves bone density. One of the best ways you can control bone loss as you age is to add strength training Into your workout plan, which also boosts your metabolism, lowers inflammation , and reduces day to day stress.
It promotes lean body mass while decreasing sarcopenia. The lean muscle mass that we all work so hard for decreases with age. If we don't add strength training to our routine then it will turn into fat .
It also increases the strength of connective tissue , muscles , and tendons. This leads to Improved motor performance and decreased injury risk.
It improves your quality of life as you are gaining body confidence. Strength training will not only make you strong, but will also help with managing your weight.
Exercise also helps you manage anxiety and depression while strengthening your immune system - and who likes to get sick?!
For older adults, research shows that doing balance and muscle strengthening activities can help reduce your risk of falling, and increase your chances of living longer.
And most importantly, keeping up with a fitness routine can make you proud of yourself.
A good well-balanced diet reduces the risk of chronic conditions like heart disease, non-insulin dependent diabetes, poor bone density, some cancers, helps strengthen bones and teeth, improves mood, improves memory, improves gut health, and helps you get a better nights sleep. With good nutrition you will feel and look much better , your performance at the gym or sporting events will be at higher performance level . You will also maintain higher energy levels through out the day .
You can also check out my Reviews by clicking the review me button down below this screen
To get in touch with me, just click on "Contact Me" and send me a message or you can give me a call at 707-391-3486 ask for Brian.
Thanks for visiting, and have a great day.
B.K.D. Training is insured & licensed.
Lompoc